Our People – Tested
&

Proven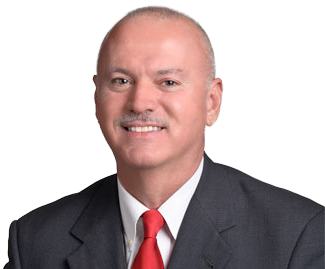 Jonathan L. Auvil
Jon has nearly three decades of experience serving clients with complex issues related to buying and selling real estate, Title Insurance Law, Wills, Trusts, and Probate matters. Jon is president of the firm's affiliated title company, Meridian Title Company, Inc., which has been repeatedly recognized as a top producer among all Florida member agents of Attorney's Title Insurance Fund, Inc.
Jon was born in Brooksville, Florida, received his bachelor's degree from the University of Florida, and his law degree from the University of Florida College of Law. Jon has practiced law in Pasco County and the surrounding areas since 1983.
A fourth generation Florida attorney, and the third generation to practice law on Meridian Avenue in historic downtown Dade City, Jon is proud of his heritage and deep roots in Pasco County. When he is not busy with his practice of law and life in Dade City, he and his wife of twenty-seven years can most often be found with their two children and friends enjoying the pristine waters of the Gulf of Mexico and their family retreat on the Hernando County Gulf Coast.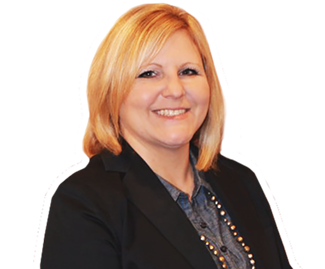 Ellen Morgan Morrison
Ellen is the law clerk in Jon Auvil's office. Ellen has a bachelor's degree in Business Administration from Saint Leo University, and a law degree from Stetson University College of Law. Ellen has over twenty years' experience in the legal field, with exposure to virtually every aspect of law. Presently, Ellen assists Jon with estate planning, probate, and complicated real estate transactions. Ellen is a fifth generation resident of Webster, Florida, and has spent her entire life in Sumter County. In her free time, she enjoys fishing and spending time at her family's home in Cedar Key. You can contact Ellen at ellenm@dadecitylaw.com