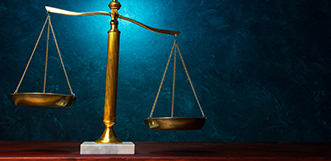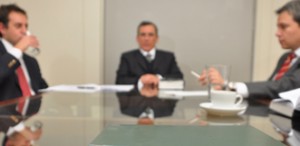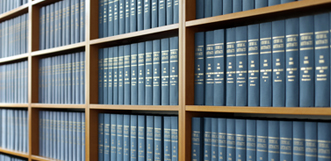 Trusted Since 1990 to help you overcome any legal challenge.
Jon L. Auvil, PA, is a full service estate planning, probate, and real estate law firm located in Dade City, Florida. The Firm's principal, Jon Auvil, has more than three decades' worth of experience in estate planning, probate and real estate, and brings that expertise to a very client-focused practice. We understand that estate planning, and especially probate, is a very sensitive subject and we strive to bring a personal and caring approach to our representation that is tailored to your specific situation. We are committed to providing you with a positive experience, even in the most challenging and trying situations.
At Jon L. Auvil, P.A., we are committed to guiding clients through probate, estate planning & real estate transactions, no matter how difficult the process may be. Based in historic downtown Dade City since 1990, we are a trusted legal resource for clients and attorneys alike in Pasco, Hillsborough, Hernando, Pinellas, Polk & Sumter. Whether in the Tampa Bay area, around the state of Florida, or beyond, Jon L. Auvil, P.A.'s service to clients is focused on achieving a comprehensive solution to each client's needs.
Meridian Title Company, Inc., is affiliated with Jon L. Auvil, P.A., which gives us the ability to provide one-stop seamless real estate closing & title services for properties of all types. We strive to exceed expectations and meet the needs of our clients through superior production performance, quality work, technology and through the support of a knowledgeable, experienced, friendly staff.